The content will be updated in moments

Aljazeera
Before 11 minute
Mediators try to prevent further escalation of Isr...
Aljazeera
Before 11 minute
Negotiators from Iran, US, EU resumed indirect tal...
Aljazeera
Before 40 minute
Traumatised people of Gaza's Rafah refugee camp re...
Opinion
Poll
Will the Corona Dilemma end soon?
Top News
The shelling of a nuclear power plant was actually carried out by Ukrainian forces, Russia claims Ukrainian President Vladimir Zelensky has called on Western gov...
Economy
Despite signs of weakening economic growth globally, regional diesel markets are tight and could tighten even further when winter comes and...
Sport
A first-round Giants flop is now working on finding his third NFL team.
Cultural
The now viral-spa water shares the same ingredients as the popular Mexican beverage agua fresca
Technology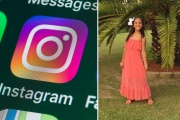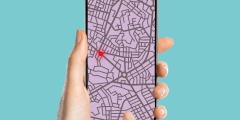 ( PRESSBEE ) An independent news reader does not assume any liability for the material published in it because it does not express the opinion of the site.