The content will be updated in moments

Aljazeera
Before 23 minute
Oil cartel and its allies expected to buck US pres...
Opinion
Poll
Will the Corona Dilemma end soon?
Top News
A decade ago, a young French researcher and an 8-year-old Indian boy met. Their friendship has guided both their lives.
Economy
Arize continues its sales team expansion in response to the significant increase in smart tech demand Download Headshot Image Here ANAHEIM,...
Sport
Aaron Judge has been a one-man show for the Yankees this season, but he'll need a lot more help if the Yankees hope to carry him to a title.
Cultural
Lynne pleaded with singer to 'unblock' her after Britney posted about conservatorship
Technology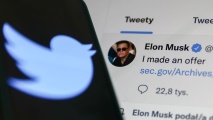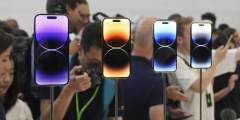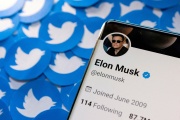 ( PRESSBEE ) An independent news reader does not assume any liability for the material published in it because it does not express the opinion of the site.